Urban Community School students rely on your generosity to make their education possible. Click here to give today.
UCS Alumni Start Successful Business
UCS alumni Alex Nosse and Renato Pereira-Castillo have lived all over. But when these young entrepreneurs were ready to start their own business, they chose to return to their roots—Cleveland, Ohio.
Get the Schedule
Visit our calendar for the UCS schedule of field trips, extracurricular activities, special events, and more.
Our 4th level children had a great time on their field trip today. The students biked and hiked with guides in Peninsula, OH!
facebook
Looking for activities for your kids to do over the summer? i2 Summer STEM Camp is a great way to get your kids involved in hands-on learning that integrates science, technology, engineering and math! The camp runs from July 24 - August 4 and is open to all incoming 5th-8th level students at Urban. There are 20 spots available and the cost is $25. Registration closes June 9, so sign your kids up today! Contact Andres at emoran@urbancommunityschool.org or clamb@schoolsthatcan.org with any questions you may have.
facebook
Information on this event - coming soon!
facebook
Thanks to all the wonderful volunteers from Forest City who made our grounds looks beautiful today!
facebook
Thanks to ELA for teaching leadership skills in middle school classrooms this week.
facebook
Our 4th level kids had a fun time at the Crushers game today!
facebook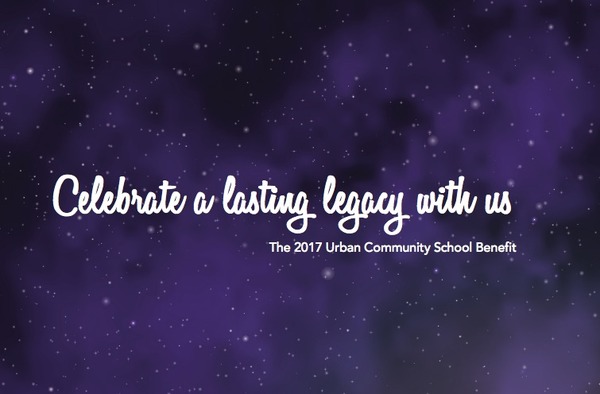 2017 UCS Benefit Honoring Sister Maureen - Register Now! http://p0.vresp.com/eAQNRZ
facebook